Title:

"Humanitarian Implications of Refugee and IDP Return" By Elizabeth Ferris
Date Published:
December 30, 2019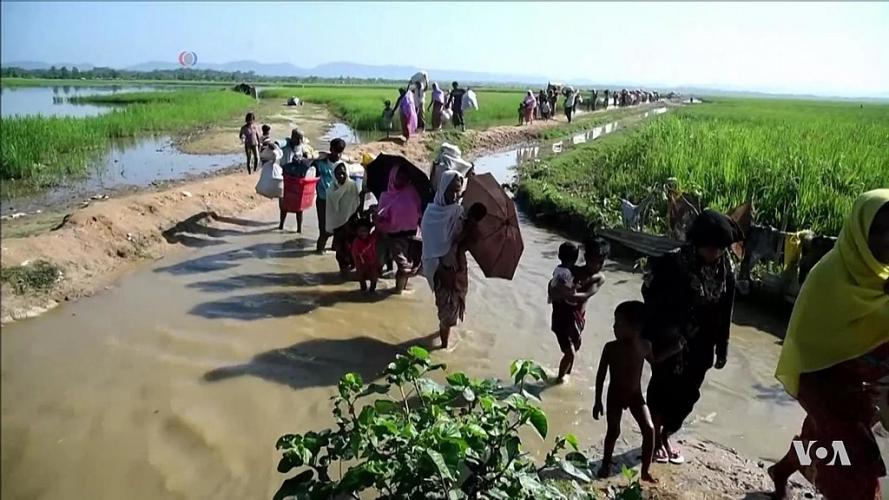 Earlier this year, Perry World House hosted the workshop 'Vicious Cycles: Toward a Research Agenda on Return and Repeat Displacement'. Made possible with support from Carnegie Corporation of New York, the workshop explored the issue of refugee return and the repeated displacement of people, at a time when there are more than 25 million refugees throughout the world.
From a deep dive on the Rohingya crisis in Myanmar and Bangladesh, to exploring the risks for refugees who return home, experts from around the world examined crucial difficulties facing refugees. They looked at how research can be reoriented and improved to support better policy outcomes for vulnerable people.
A report and a series of thought pieces from the workshop were released by experts from around the globe who attended, including ISIM Professor Elizabeth Ferris and her piece on Humanitarian Implications of Refugee and IDP Return.
Read the full report and thought pieces here.