Additional Info
How to Apply
Read more for information on what you will need to apply to the master's degree and how to be a competitive applicant.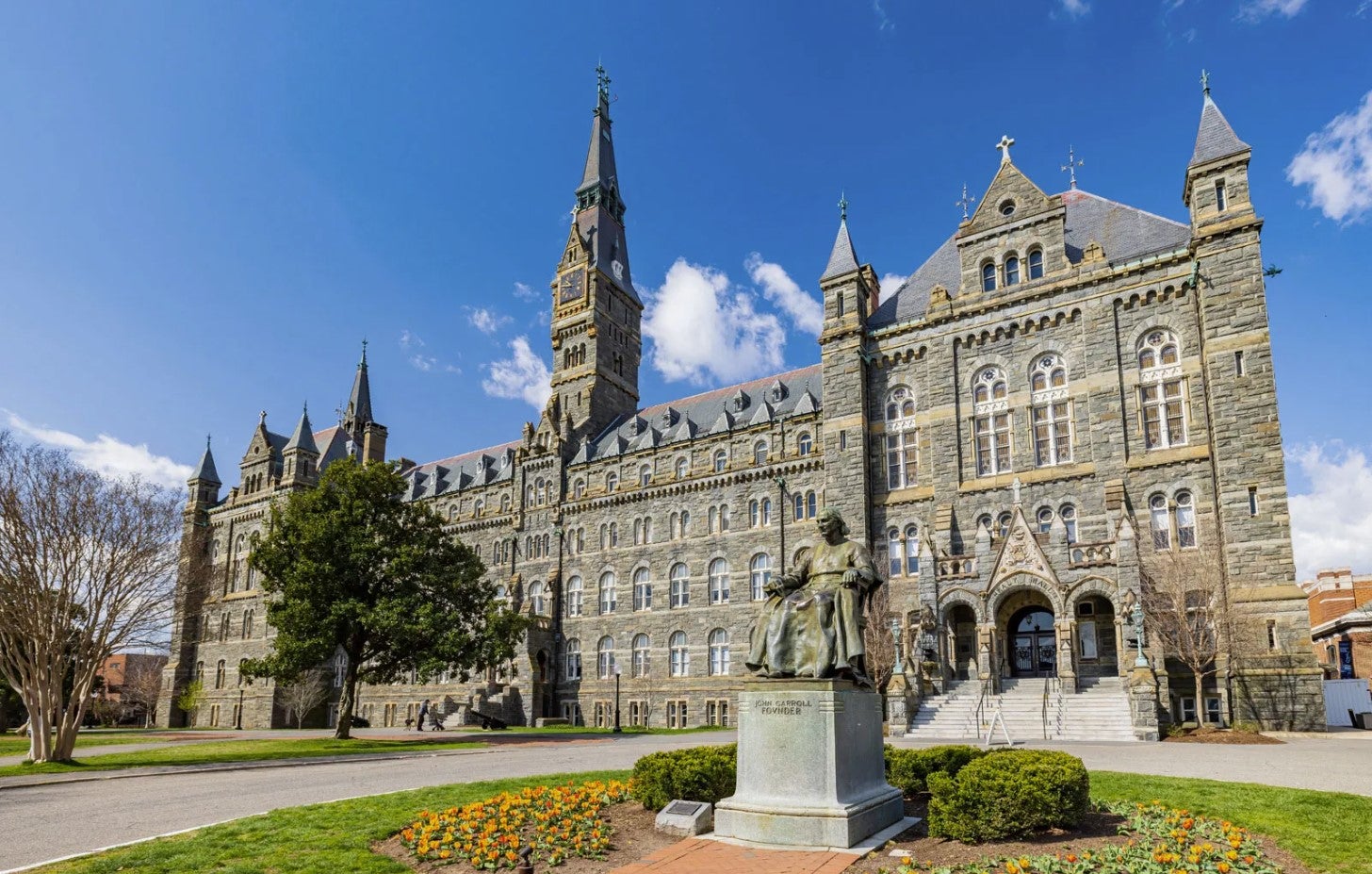 Financial Aid
Learn more about estimated expenses and financial aid opportunities.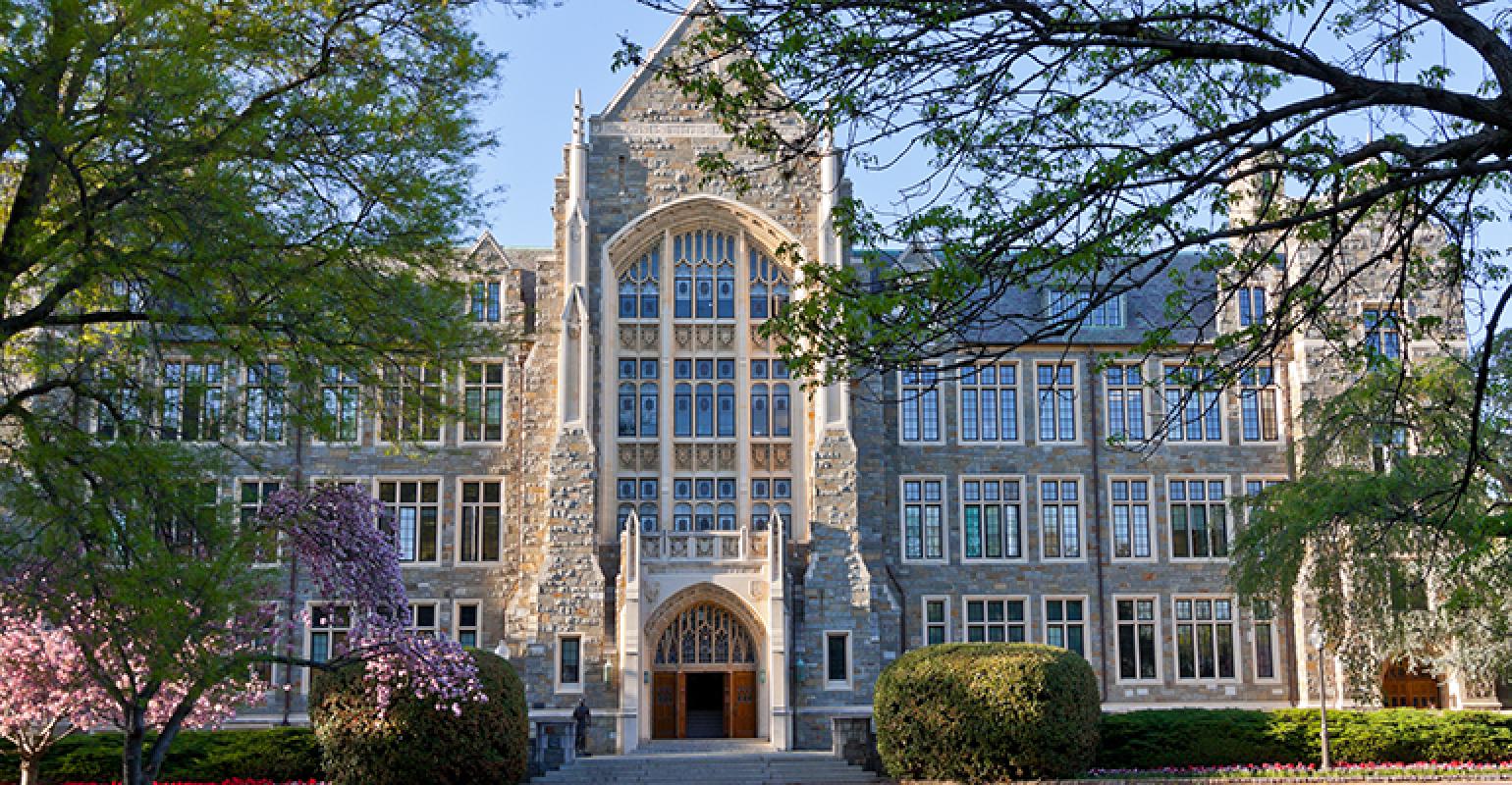 Connect
Connect with our admissions staff through online chats, graduate admission fairs, or through our contact form.