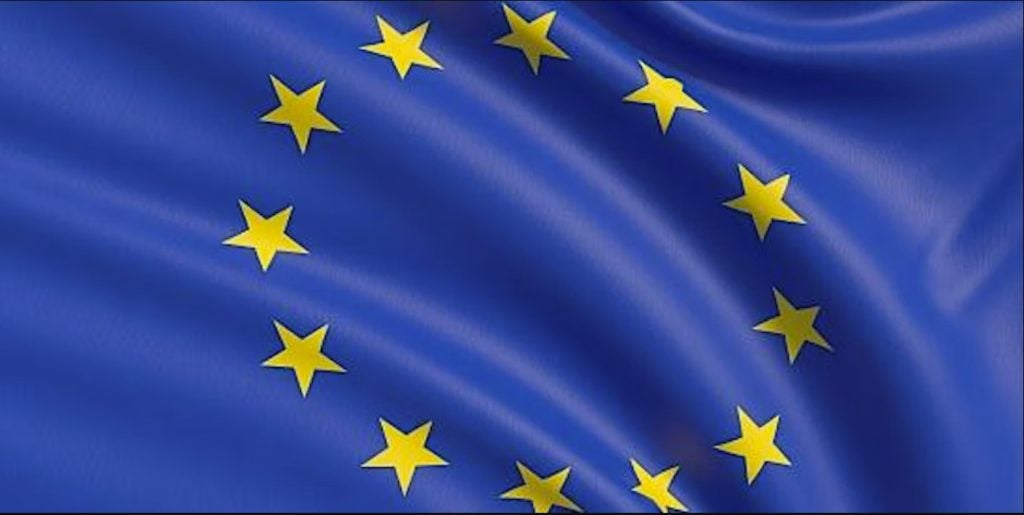 Thursday, October 13, 2022
4:30 PM – 6:30 PM EDT
Location: McGhee Library, Intercultural Center (ICC)
Professor Naika Foroutan, one of the most acclaimed migration scholars currently working in Germany and a prominent public intellectual, will speak about the National Discrimination and Racism Monitor. The Monitor was commissioned by the German government in the aftermath of attacks on migrants and asylum seekers, and was developed by her Institute, the German Center for the Study of Migration and Integration. She will present the first findings of this innovative new instrument and discuss its objective to empirically study the causes, extent, and consequences of racism
The presentation is followed by a roundtable with two researchers specializing in migration, Dr Timo Tonassi and Dr. Yael Schacher, as well as two MAGES students.
The event concludes with a reception.
This event is co-sponsored by the BMW Center for German and European Studies, the Department of German, and the Institute for the Study of International Migration.