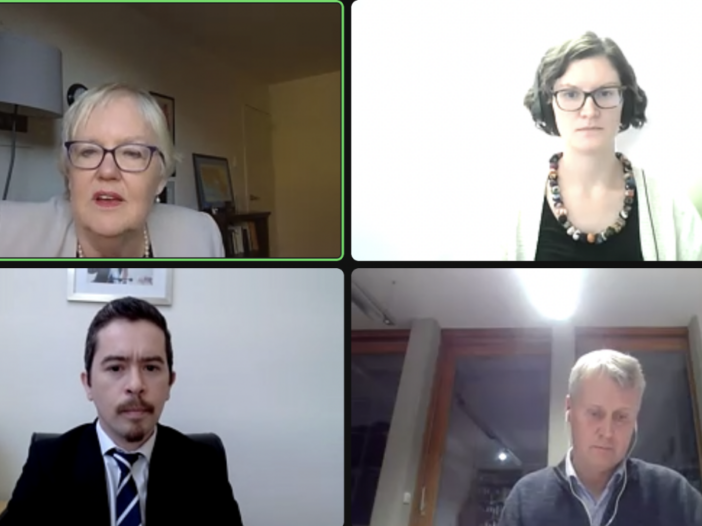 Panelists spoke to Georgetown University community members in a webinar about Argentina's humanitarian visa for people displaced by disasters and the example the program sets on the global stage.
The Institute for the Study of International Migration (ISIM) — a multidisciplinary center inside Georgetown's School of Foreign Service — hosted the virtual event, entitled "Argentina's Innovative Humanitarian Visa: Responding to Disaster Displacement." Andrés Pérez Esquivel (GRD '19) — director of international affairs at the National Directorate of Migration, a government agency responsible for managing Argentina's migration policy — spoke at the event and shared his insider perspective on the program's development and implementation.
A summary of the above webinar is available on The Hoya.